WHAT MAKES US DIFFERENT?
The Linkmex way is special, we are trade consultants and we are always thinking in improve the operations of our customers whether reducing costs and / or terms.
---
Check your data in real time
---

---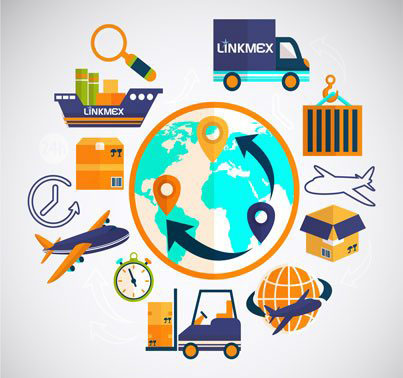 To better serve our customers with quality and efficiency, Linkmex offers two distribution centers in the state of São Paulo, one in the capital city and the other in Guarulhos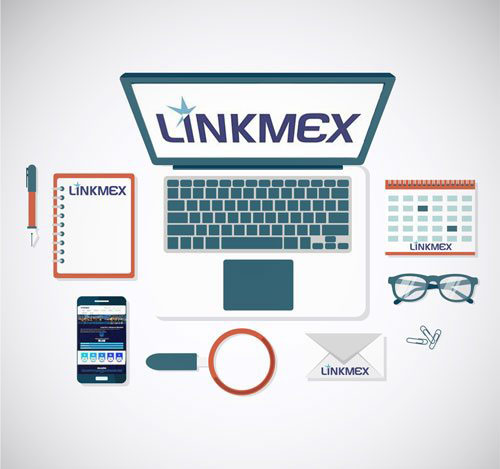 Customers can rely on our experience to design proper management, ensuring positive results for our customers. See all the services that we are specialized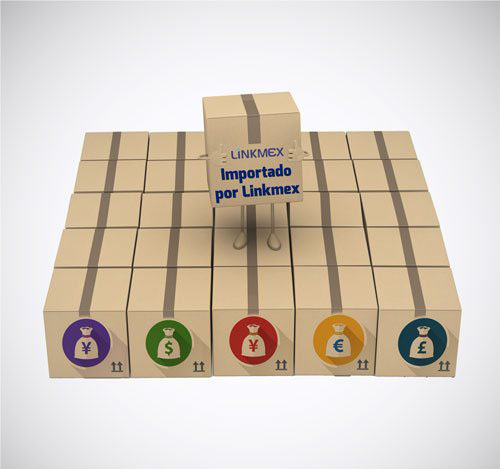 We align and integrate our knowledge of foreign trade, tax, logistics and financial, with a detailed planning, aiming at the best solution for your company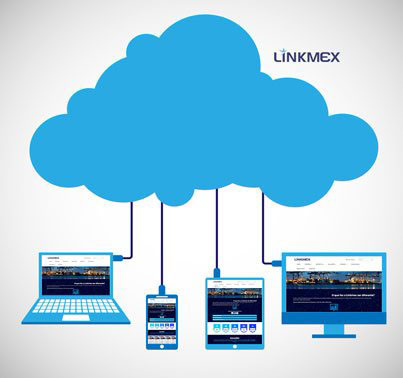 We believe that the business intelligence is in quality and agility of the answers, so we invest in an excellent management system, which enables an integration of all as information.